Living with depression is one of the most helpless feelings. Depression is a dangerous disease that will rub off your entire confidence, self-love, self-care and self-esteem. It drains your entire energy, hopes and drives. Depression is linked with hundreds of diseases. A person having a healthy body can also face the problem of depression, which may lead to other health issues like anxiety, cardiac arrest, kidney problems, etc. Recovery from depression can take time and is extremely tough in serious cases. In fact, in serious cases, a lot of people have tried or committed suicide. Coping up with depression is one of the toughest tasks. You need help from your partner, family, children, friends and sometimes neighbours also. Psychological disorders like depression force you to live a life of sorrow and stress.
A dangerous mental disorder like depression can attack anyone, whether it is a teenager or an adult. There are different causes of depression in teenagers like –
Emotional changes
Behavioural changes
Brain chemistry
Change in hormones
Burden of studies
Early childhood trauma
Sexual assault
Negative thinking
Heredity/genetics
Family conflicts
Alcohol & drug abuse
Personal relationship problems
Health problems
Feeling of complexity
Society pressure
Peer pressure
Deception in any relationship
Parental pressure
Death or loss
The problem of depression is occurring in teenagers with a rapid state. Teenagers are facing major health issues due to mental health disorders like obesity, diabetes, cardiovascular problems, etc. Untreated depression in teenagers may lead to suicide, alcohol misuse, drugs and other health problems. The reason behind increasing depression in teenagers is their own family. Parents don't take an interest in their children's life. Some parents even pressurize their children to study. They don't let them enjoy with their friends and cousins. Lack of socializing can also cause depression in your child. If you see any kind of behavioural change in your child, talk to them and ask if there is any problem they are going through with. Pay attention to the behaviour of your child and be more like a friend with them. Whenever you see a change in your child's behaviour take them to a psychologist without being late, as behavioural changes can be the early sign of depression in your child.
Causes of depression in adults
Depression is not a normal part of ageing, so stop living with it. There are different causes of depression in adults that we are going to share with you below –
Genes
Sexual/physical abuse
Rape
Hormonal changes
Career tension
Financial problems
Stressful professional life
Problems in relationship
Sexual problems
Alcohol abuse
Drug abuse
Family pressure
Medical issues
Skin problems
Physical health disorders
Divorce
Job loss
Death of dear ones
Biological differences
There are multiple causes of depression in adults that we can't even explain. If you are depressed due to any of the above-shared reasons, then we can understand how tough it is for you to cope up with depression. There are a lot of psychologists, who can help you to deal with your problem of depression.
Symptoms of depression
Anger and aggressive behaviour
Restlessness
Feeling of sadness and hopelessness
Lack of sexual performance
Finding no pleasure in any activity
Thoughts of suicide
Using drugs and alcohol
Feeling severe tired
Inability to concentrate
Staying absent during conversations
Delayed response for anything
Insomnia
Restlessness
Excessive sleepiness
Headache
Digestive problems
Excessive irritation
Feeling of constant sadness
Weight loss/gain
Loss of appetite
Panic attacks
Feelings of tension
Mixed feelings of guilt and regret
Feeling of crying
Symptoms of depression can vary from person to person. If you experience any symptom related to depression, you must consult a specialist and get rid of depression to lead a healthy and happy lifestyle.
How to recover naturally from depression?
1. Socialize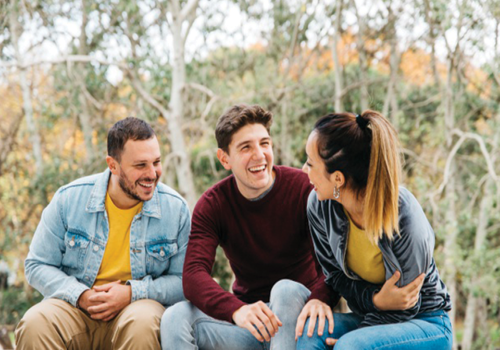 Getting support of nearest loved ones play an essential role in overcoming depression. We understand it can be difficult for you to reach out and stay connected with people. You may feel too exhausted to talk and go out to socialize. Talk to your friends, as it will make you feel safe and relaxed. Get the support of your family and if you live away from your family, make face-time and phone calls your priority. It will play a big role in relieving depression. When you experience symptoms of depression, try to participate in social activities and distract yourself from negative feelings.
2. Get yourself a pet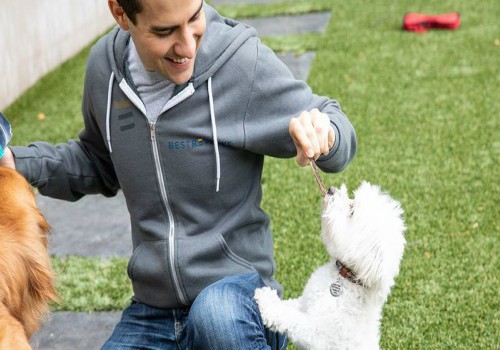 Loneliness is one of the major causes of depression. If you are not living with your family, get yourself a pet to care for. Nothing can replace a human connection, but it will distract you from negative thoughts and bring joy in your life. Companionship of a pet will help you feel less isolated. A small furry friend is the best cure for depression. I recommend a dog, as it will become your best friend.
3. Aim for a good sleep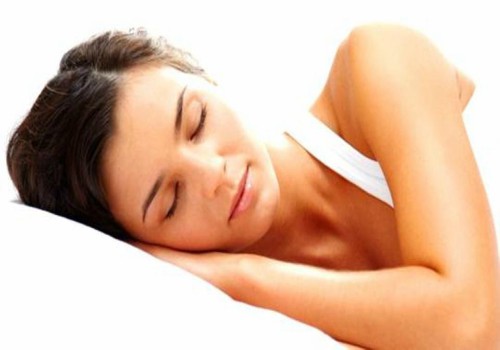 Sleeping problems are involved in depression. If you are not getting a good sleep, your mood may suffer and a lot of mental problems may occur. A good sleep will relieve your mood and rejuvenate your brain cells. Get a better sleep schedule and involve healthy sleeping habits in your life. A good sleep will help you recover naturally from depression.
4. Exercise is something you must do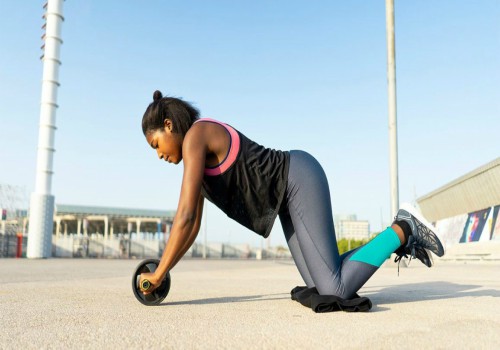 When you are depressed, we know that it's tough to get out of your room and workout, but trust me it is the best thing that will help you cope up with the problem of depression. Battle with the early symptoms of depression with regular exercise. You can also perform yoga and practice meditation for depression. Walking, swimming, cycling and dancing are some of the best exercises that will help you with depression.
5. Eat healthy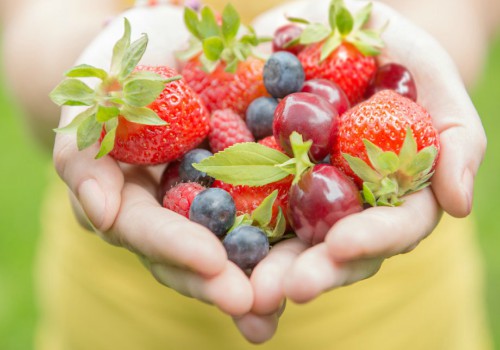 Your eating habits directly impact your mental and physical health. Reduce your intake of foods that directly affect your brain. Avoid the consumption of caffeine, alcohol, nicotine, food with high chemicals and foods contain preservatives and hormones. Avoid skipping your meals and eat healthy after every 3-4 hours. Empty stomach can also make you feel irritated and tired. Lift your mood up with a nutrient-rich meal. Eating healthy foods in depression is very important. Eat whatever makes you feel good whether it is chocolate, ice cream, brownie, cake or pastry.
6. Get the professional help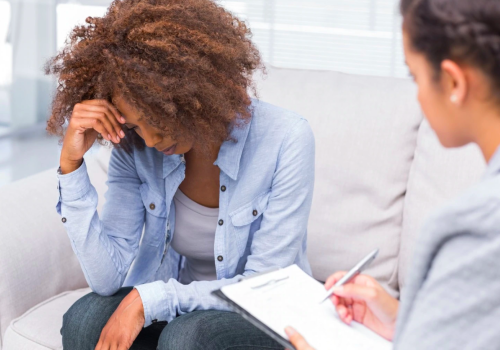 If you want to bring an instant positive change in your life, then you must take the help of an expert psychologist. Professional help of a psychiatrist will make you feel mentally strong. You'll get rid of negative thoughts and find new ways of leading a normal and happy lifestyle. Different types of depression need different solutions, so whenever you experience its symptoms, get professional help.
Make our tips the part of your treatment plan and lead a healthy lifestyle. Coping up with the dangerous mental problem like depression will get easier with our expert tips.