Well, we are back again with another blog on apples, a nutritious, crunchy, red–coloured, granulated fruit, which is good for our overall health. Apples can protect you against dangerous diseases and keep your body healthy. They are the healthy secret weapons of top celebrities, who still look young at the age of 50. A famous proverb that says "An apple a day keeps the doctor away" is real. A lot of studies about apple say that it is a powerful fruit that helps you combat chronic heart, brain, stomach, blood and skin diseases. There are multiple health benefits of apple that you may don't know. 
Apples are rich in fibre, antioxidants and vitamin C. The apple benefits make it the most consumed and cultivated fruit all around the world. It is a miraculous fruit that should be included in your regular diet. Here in this blog post, you are going to see the list of health benefits that you can obtain with the regular consumption of apple. The list of points on how apple is good for health will make you believe the benefits of this super delicious fruit. 
1. Apples are rich in nutrients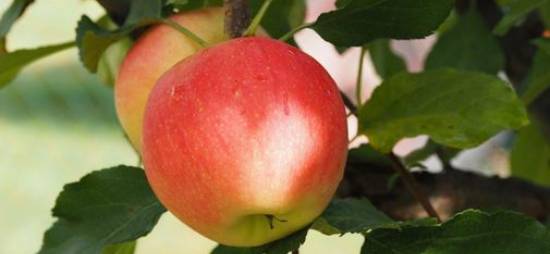 A medium apple that holds a diameter of 3 inches is recommended by the experts to fulfill the various nutritious requirements of your body. 1 medium-sized apple has nutrients like vitamins, antioxidants, carbs, calories, fibre, potassium, etc. Eat the apples with their skin for avail extra nutrition. One apple in the morning with your breakfast will keep you energetic all day and save you from the harms caused by the environment. 
Also Read: How to cut a kiwi
2. Apples promote weight loss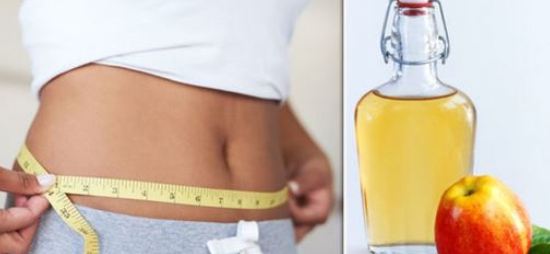 Weight loss is one of the major health benefits of apple. Apples are rich in fibre and water, which are enough to keep your tummy full. Two slices of an apple in three different time intervals will make you feel fuller and you won't consume any food which may increase your weight. Eating apple means, consuming healthy calories, which are essential to keep your body energized all day long. Eating apples will promote weight loss and keep you fit.
3. Apples are good for your cardiovascular health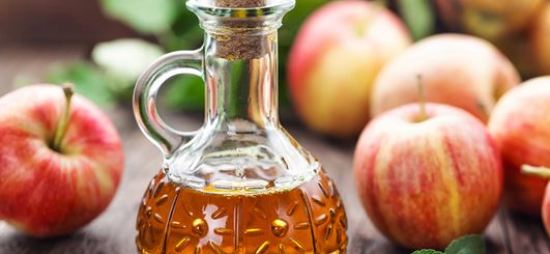 If you want to decrease the risk of heart diseases, then apples will definitely help you with this desire. Apples contain soluble fibre that lowers the cholesterol level in your blood and manages your blood pressure. Antioxidant effects in apples prevent cell damages in your body. In a study, it's been found that apple consumption can lower your risk of cardiac arrest. Apple benefits are amazing, right?
Also Read: Health benefits of moringa seeds
4. Apples give you a beautiful skin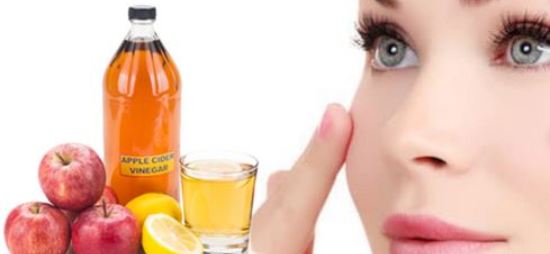 There are a lot of apple benefits for the skin. Apples make your skin glowing and blemish-free. Antioxidants in apples help in the removal of damaged cells from your skin and rejuvenate it. Vitamin C in apples gives you younger-looking skin by improving its elasticity. Eat apples regularly to improve your skin complexion, keep it hydrated, protect it from UV rays and say goodbye to dryness, blemishes, wrinkles and acne. It will also maintain the pH level of your skin and keep it soft, supple and hydrated. 
Also Read: How to get fiberglass out of skin
5. Apples are good for your brain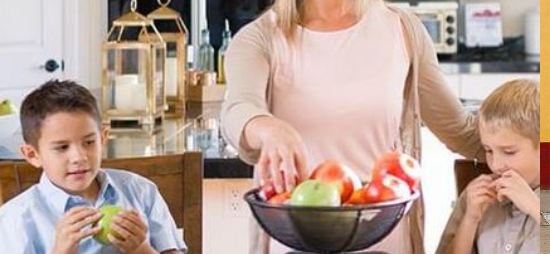 Antioxidant-rich apples are extremely good for your brain health. Polyphenols in apples protect your brain from neurological disorders. Keep yourself away from brain disorders like Alzheimer's, Parkinson's and age-related memory loss. Apples also reduce problems like stress, anxiety and depression, which are very common brain disorders these days. We hope, you'll start eating apple regularly to reap the essential apple benefits for the brain. 
Also Read: Brain Pills
6. Apples keep your hair healthy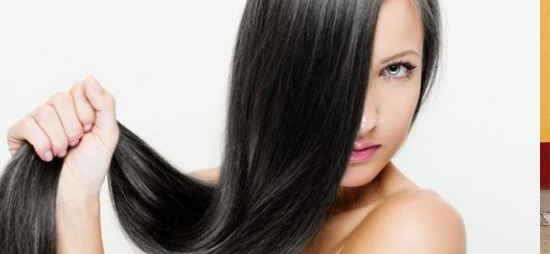 If you want to improve the quality of your hair naturally, apple would be the best for oral consumption. Apples are a good source of iron, which is essential to increase the strength of your hair and ensure its good health. Nutrient-rich supply of blood will also improve your hair growth. Good length, texture, colour and strength are some of the major apple benefits for hair. So, staple apple in your everyday routine to get those super silky and luscious locks. 
Also Read: Profollica – A Perfect Hair Regeneration Formula 
7. Apples reduce the risk of diabetes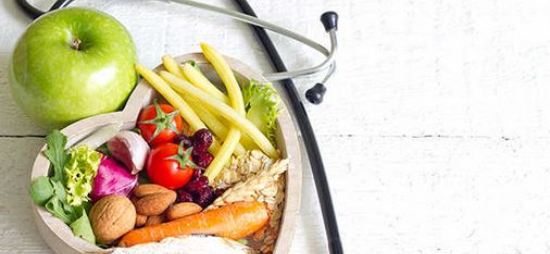 Many fruits may increase the sugar level in your blood. Apple is one of the common fruits that reduce the risk of type 2 diabetes. Eating fewer apples a week has protective effects on your health. If you are already suffering from type 2 diabetes, then eat apples regularly, as they have polyphenols that prevent damage to your beta cells and tissues. Saving your beta cells from damage means better production of insulin in your body. Saving yourself from a major problem like diabetes is one of the major apple benefits. 
Also Read: Dr. virginia apgar
8. Apples fight cancer cells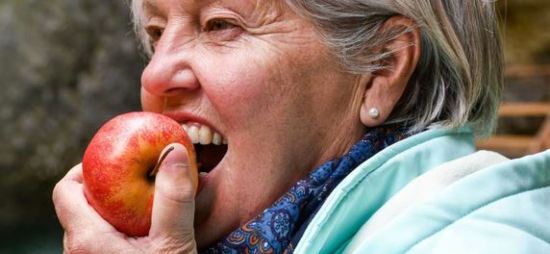 Flavonol-rich apples may reduce the risk of developing cancer cells in your body. Apple peel has the potential to stop the growth of cancer cells in breast, liver and pancreas. Antioxidant and anti-inflammatory effects of apples are responsible for fighting cancer effects in your blood. Eat apples regularly and reduce your risk of getting a dangerous disease like cancer. 
Also Read: Healthy Diet Plan for Men 
9. Apples are good for your bones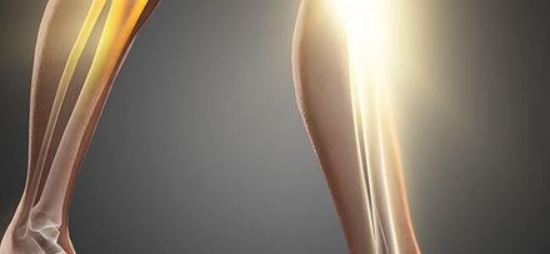 Increase your bone density by eating fruits that are rich in anti-oxidants like Apple. Apples are the best to improve your bone density and strength. Women who eat fresh apples lose less calcium from their body after the 30s. Once you start the regular consumption of apples with your meals, preservation of your bone mass will get easier as you age.
Also Read: Provestra Pills Review  
10. Apples promote digestion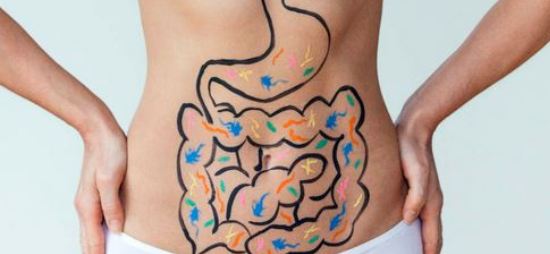 One of the major health benefits of apple is better digestion. Fibres like the pectin and hemicellulose in apples promote good gut bacteria in humans. Detoxify your entire body with the regular consumption of apples. Cleanse your digestive system and get rid of major problems like constipation, dry stool, etc. 
Also Read: Foods to eat for a healthy gut
Conclusion
All fruits are good for your health and provide you with multiple health benefits. Adding fruits to your meals is very important to get better vision, stamina, memory, skin glow and immunity. Enjoy apple benefits for skin, hair, brain and heart with its regular consumption. We recommend you to eat at least one apple a day to ensure good health. Treat your entire family with an apple regularly to promote their good health.